We help Self-Published Authors in Generating Book Sales, Literary Agent Endorsements, and Hollywood Deals.
WE ARE ALL ABOUT RESULTS.
WATCH THE VIDEO TO LEARN MORE.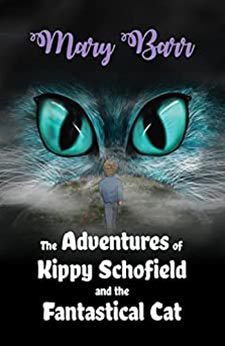 The reviews on my books are outstanding. The reviewers had obviously read and researched both myself and my books, which is unusual. The fact they had actually read my book proved itself with the detailed reviews.
Their attention to detail and diligence is appreciated.
They are great when it comes to search results. When I searched my book, they came up on page 1. 
They were also really kind and courteous.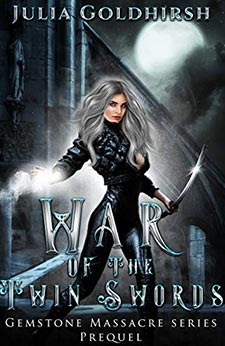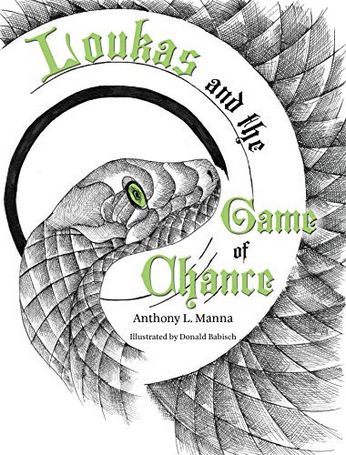 I'm thankful for the reviewer's attention to detail, characterization, theme, and intricacies of the narration.
The reviews are thoughtful, inspiring, and tuned to the mystical and spiritual wonder of the story.
Thank you for your help.
You don't know it yet, but it's Godly work that YOU are doing…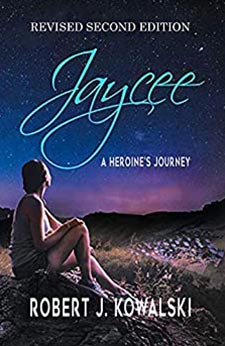 I found Goldman agency to be honest, helpful and a fair value.
I highly recommend you work with them if you're a new author.
Thanks to your reviews, I have been contacted by a company wanting to make a movie from my book. And I sincerely believe it's because I had Goldman's reviews.
Thank you.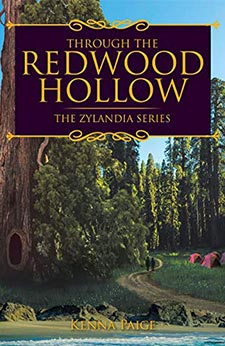 We are committed to helping self-published authors in building a global brand.
If you want to generate book sales, literary agent endorsements, or Hollywood deals, we can make it happen.