"The Discovery of a Lifetime"
What would you do if you discovered something born from myth and legend? What if it was all real?
Using modern technology, archaeologist and daredevil Anna Mendez led a small team of explorers to find the fabled city of Atlantis. But as they close in on their search, a mysterious organization more powerful than all the nations on earth combined will stop at nothing to keep her and her team from learning the lost city's truth and secrets.
Get the first chapter of this fantastic book for free.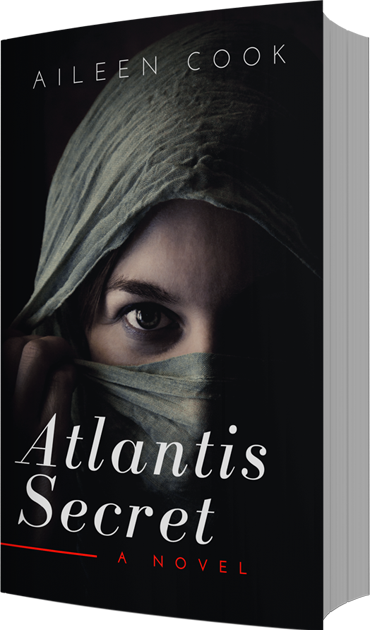 "About Aileen Cook and Atlantis Secret"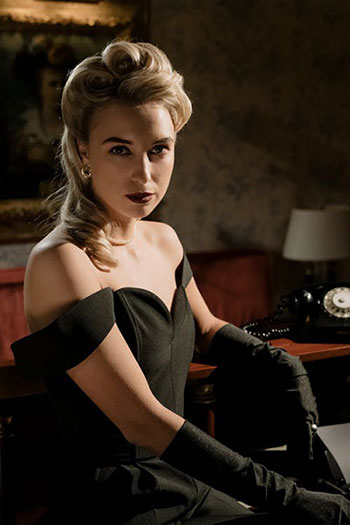 Atlantis Secret is the first book in Aileen Cook's best-selling trilogy that sold over TWO MILLION copies worldwide and received more than FIFTY-FIVE THOUSAND positive reviews on Amazon. Rated more than TWENTY-FIVE THOUSAND times on Audible and garnered more than a HUNDRED THOUSAND ratings on Goodreads. The trilogy is now in development to become a major motion picture.
Aileen Cook spent most of her teen years wishing she were someone else or somewhere else, which is excellent training for a writer. She started writing children's books for her local county and eventually went national, writing fairy tales and fourth-grader books. Then, for fun, she started writing a story for an adult audience and came up with the archaeologist and daredevil character of "Anna Mendez," Aileen's creative alter-ego that sparked the beginning of a new adventure series and took the world by storm.
Aileen Cook currently lives in Vancouver with her husband and dogs and occasionally travels the world with her husband in their yacht, where she writes more adventure stories for us.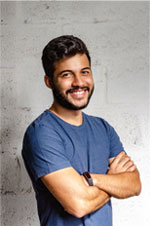 JERRY COOPER
(from Goodreads)
Atlantis Secret is great from the first chapter to the last; never a dull moment. I can't wait to see this on the big screen!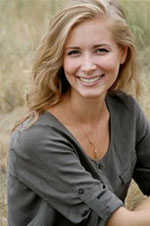 JORDAN INGRAM
(from Amazon)
I loved this book. Lots of adventure and a rediscovery. The story is about the flood from the Bible but not religious, just a re-telling.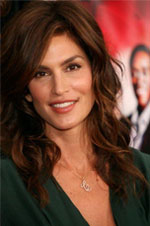 CINDY CRAWFORD
(from Audible)
I didn't expect it to be so good! It is a mix of GI Joe and Indiana Jones meets Star Trek/Stargate with non-stop fast-paced thrilling action! Great storyline!
Download the first chapter of this amazing book
TODAY.
© 2022 Powered by the Goldman Agency

All rights reserved. ®